Author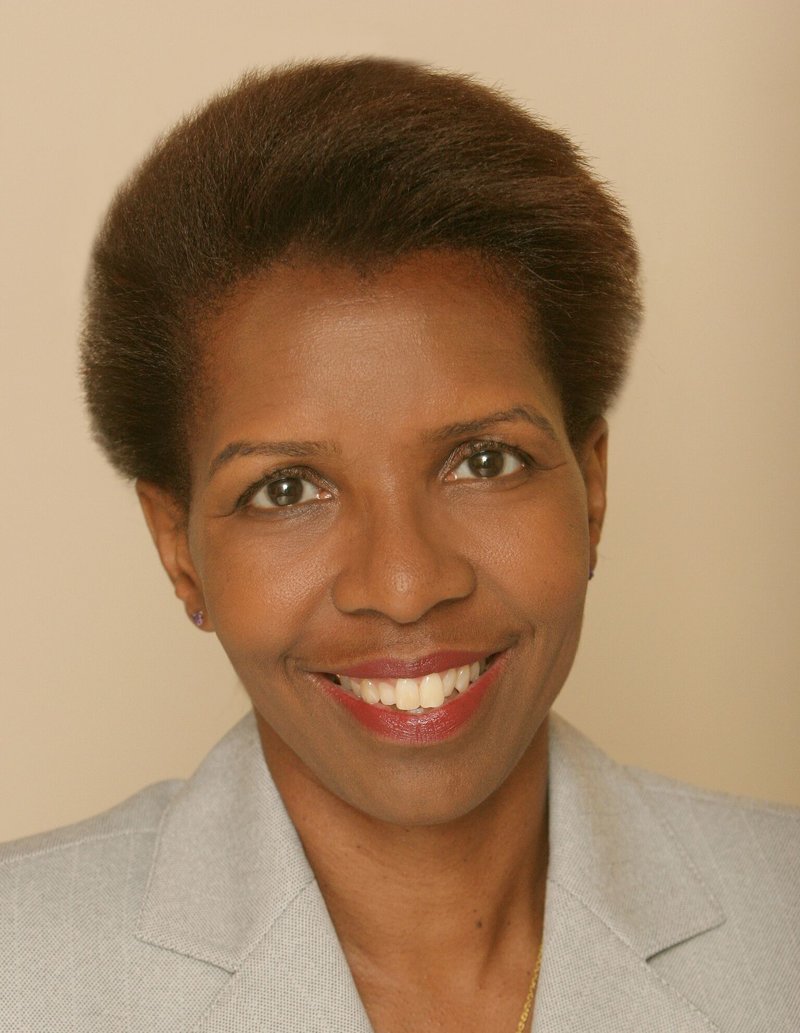 Hi, I am author, Paula D. Golden.  I grew up in Los Angeles, California.  At a young age I recall cuddling with my mother and listening to her read children's nursery rhymes and stories. As I grew older we engaged in meaningful discussions about stories.
I began writing when I got married and had children of my own. Then I worked in different fields that focused on literary and learning opportunities.  This inspired me to first tutor at-risk children in reading and math throughout Los Angeles, San Fernando and Santa Clarita Valleys.  Witnessing their struggles led me to become an educator. I help children to build the self-confidence to excel, while enjoying each learning opportunity.
As an advocate for the education of young children, I continue to write developmentally appropriate books for children to read and share.